Cades Cove Primitive Baptist Church

Cades Cove Primitive Baptist Church was established June 16, 1827 as an arm of the Wears Cove Church of Sevier County. Ten people are reported to have established the initial church membership: Richard Davis, Preacher; William Davis, Clerk; John and Luraney Oliver; James Oliver; James and Emily Johnson; Edward James; John Lacy and Christopher Winders. The church was officially legitimized on June 19, 1829.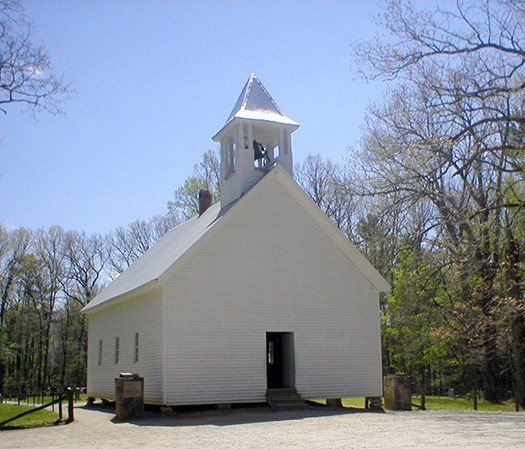 The church met in members' cabins until October 1832 when a meeting house of crude log construction was built. The current frame construction replaced the original log structure in 1887.

In addition to Richard Davis, Elders of the Primitive Baptist Church have included William Andrew "Preacher Andy" Gregory, William Howell "Preacher Will" Oliver, and John W. Oliver. Andrew Witt Shields was also an influential part of the Primitive Baptist Church. The Primitive Baptist Church resisted closure until the 1960s, more than twenty years after the establishment of Great Smoky Mountains National Park.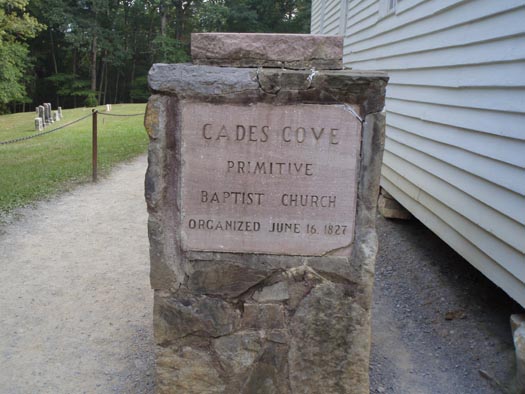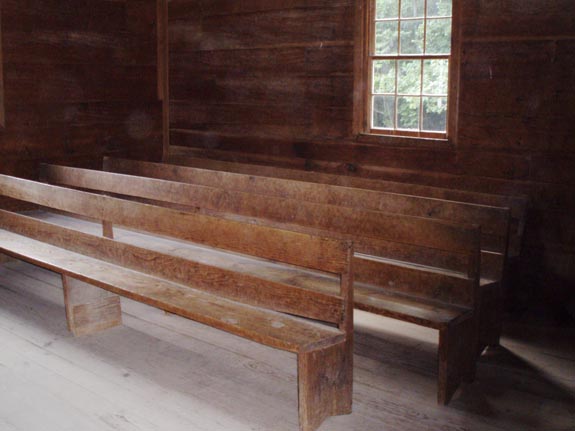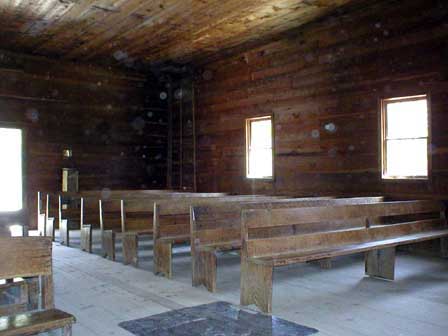 Primitive Baptist Church was the first of three churches established in Cades Cove. Since residents of Cades Cove had divided loyalties during the Civil War, the church was closed during the war. This church backed the Union, and most people felt it was too dangerous to gather at the church being around so many confederates.