Dan Lawson Cabin in Cades Cove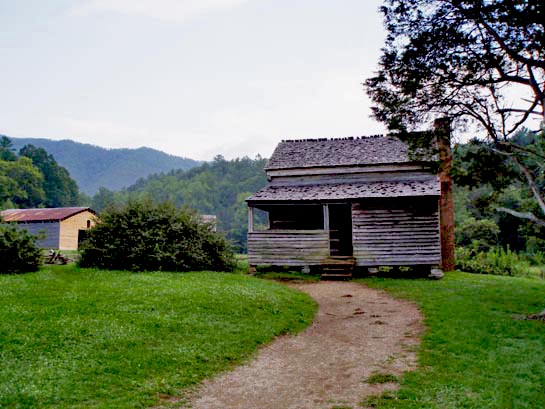 Dan Lawson Place is in one of the most beautiful settings in
Cades Cove. Image by Jeaneane Payne

The Dan Lawson cabin was built in 1856 from hand hewn logs on land he purchased from Peter Cable, a relative of John P Cable who later built the grist and saw mill.

Structures on the property include a granary and a smokehouse.

The cabin's chimney is made of brick, and the bricks were made from materials on the property.