Carter Shields Cabin in Great Smoky Mountains National Park ...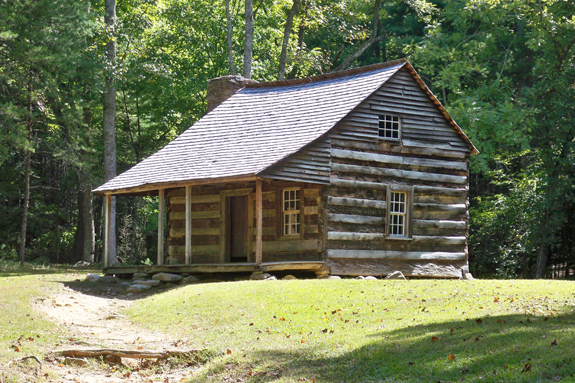 Carter Shields Cabin
Robert Shields moved his family into Cades Cove in the early 1820s to avoid a typhoid epidemic at Chilhowee. He established one of the earliest Cove tub mills and sponsored early Cove industries of forging and milling in partnership with D.D. Foute and "Fighting Billie" Tipton. He was active in the Baptist Church and served as Justice of the Peace and member of the County Court.