Shopping - Great Smoky Mountains National Park


Booklovers, please visit our online bookstore.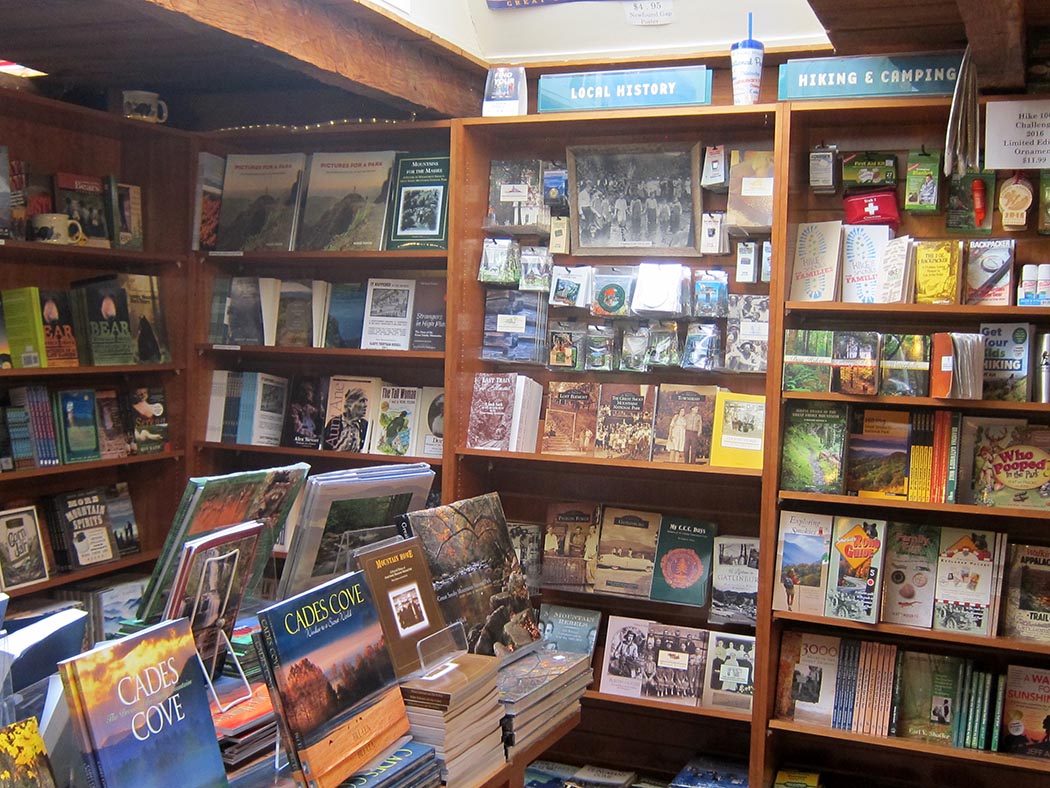 Shopping inside the Park:
• Tremont Institute Visitor Center Bookstore - Books, CDs, DVDs, and memorabilia.
• Sugarlands Bookstore - Homemade jellies, jams, honey, books, CDs, DVDs, and memorabilia.
• Oconaluftee Visitor Center - Books, CDs, DVDs, memorabilia
• Cades Cove Visitor Center - Books, homemade jams, jellies, honey, crafts, and memorabilia.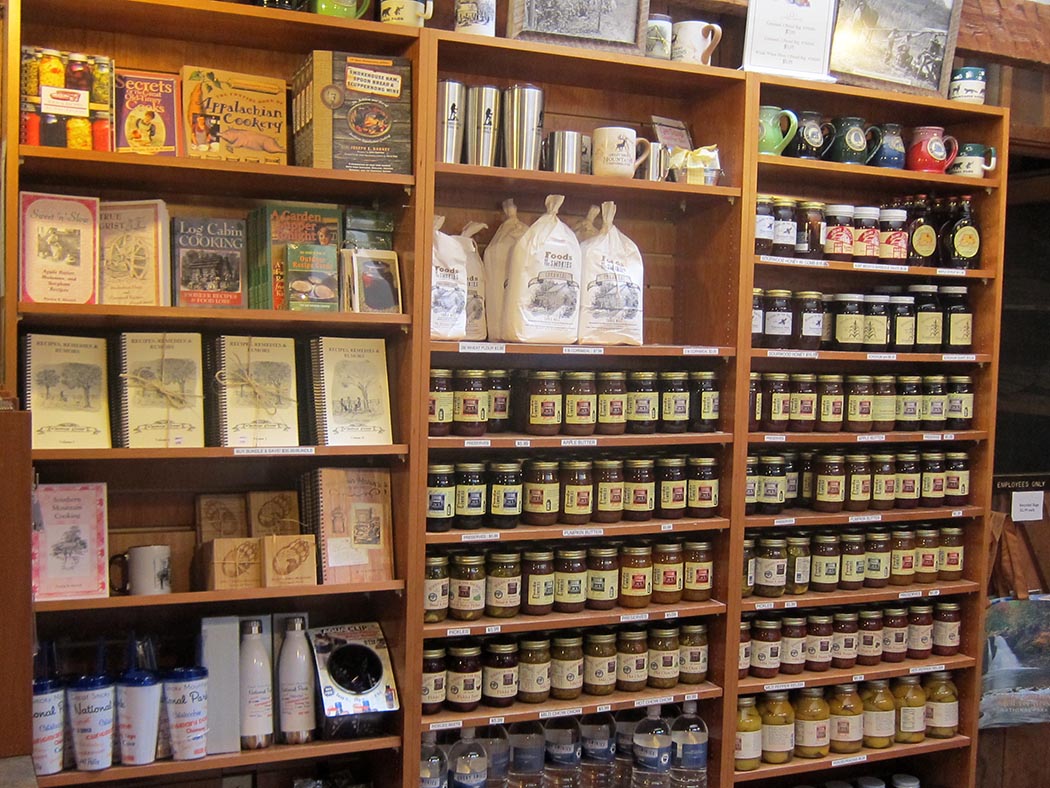 Shopping in surrounding towns:

Gatlinburg TN - You will find many unique shops and lots of art galleries here. Gatlinburg TN has a main road (Parkway) running through it. Along the Parkway, there are craft shops, art galleries, souvenir shops, candy stores where they make candy on the premises, t-shirt stores, and lots more. There are also a few shopping malls. One of the most attractive shopping areas is The Village located directly on the Parkway. The Village has a leather store, a Christmas shop, an outfitters store, pottery shops, jewelry store, a candle shop, seasonings store, a gourmet coffee shop, a cheese store, a Celtic shop, and a Christian bookstore. Also located in The Village Shops are some art galleries, including that of Thomas Kinkade.

A favorite shopping area in Gatlinburg is the Great Smoky Arts & Crafts Community accessible from Hwy 321 at Glades Road.

Cherokee NC - Cherokee is a unique shopping area. All shops are on the Cherokee Indian Reservation. Here you will find a number of craft shops, leather shop, and souvenir shops.

Franklin NC - You will enjoy browsing and shopping in high quality craft shops.

Pigeon Forge TN - There are many novelty and souvenir shops here, some craft shops, and t-shirt shops. The most popular shopping area is The Old Mill Square which features art galleries, pottery stores, a moonshine store, and other fine shops. On Teaster Lane, you will find Old Time Pottery and various other outlet stores.

Sevierville TN - This town is known for its world-class outlet malls.