Cades Cove Group Camping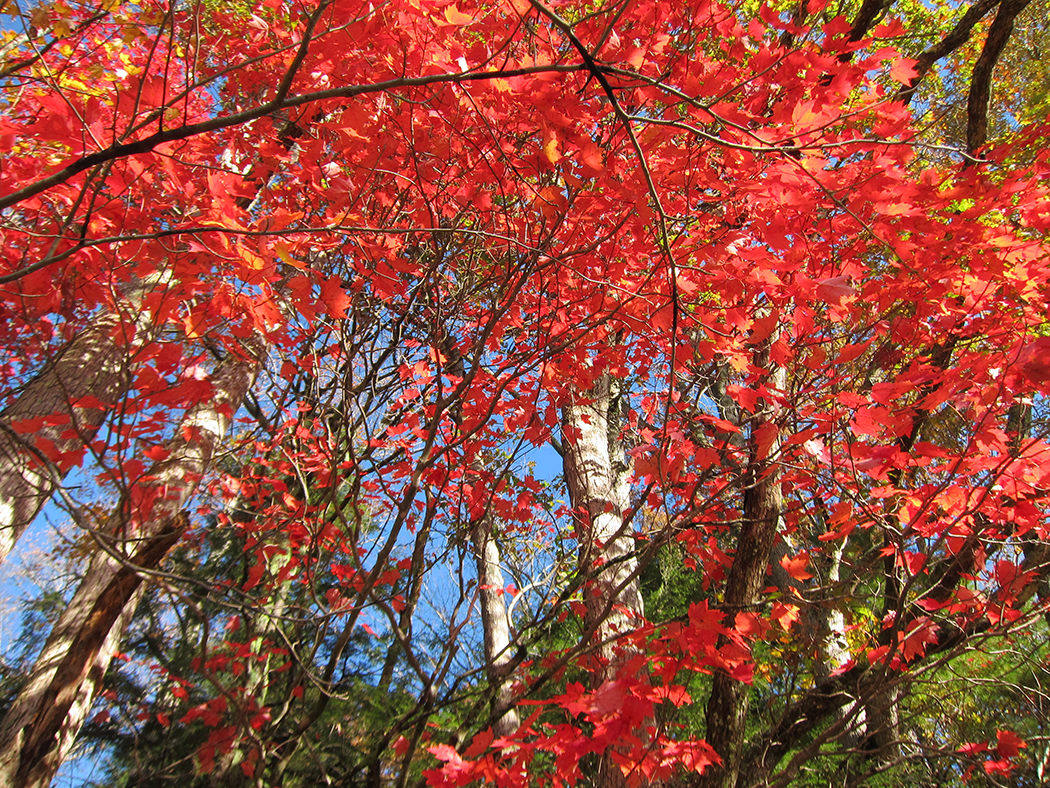 Cades Cove Group Campground is a 4-site camp located in the Cades Cove area of Great Smoky Mountains National Park and approximately 9 miles from Townsend, Tennessee. Make reservations online during summer or fall or call 877-444-6777, toll free. Reservations are accepted only for May 15 thru October 31.
Map & Directions


Group camping at Cades Cove is by reservation only.
Maximum No. People: 20-30
Cost per night: $40-$75
Camping Policies | Other Group Campgrounds


Cades Cove Group Campground is open early March through October 31st.

Maximum No. People: Nov. 1 - May 14: 20 people; March 13 - Oct 31: 25 people; May 15 - Oct 31: 30 people
Camping Policies | Other Group Campgrounds

There are 12 sites for tents only. The campground sits at an elevation of 1,700 feet. There are no electric hookups or shower facilities, only running water and bathroom facilities.

The 4-site Cades Cove Group Camp is located in the Cades Cove area of Great Smoky Mountains National Park and approximately 9 miles from Townsend, Tennessee. Over 2 million visitors annually come to enjoy the scenic beauty of Cades Cove and its many historic structures. Popular activities include hiking, bicyling the 11-mile loop road and observing wildlife. While staying in the Cove, you may see white-tailed deer, wild turkey, coyote, and black bear.

A nearby horse stable offers one hour horseback rides, hayrides, and carriage rides from March thru October. The campground store offers camping supplies, firewood, and ice and rents bicycles on an hourly or daily basis. Full service grocery stores are availabe in Townsend (9 miles); medical facilities are 30 miles away in Maryville.

Group sites include tent pads and a gravelled tenting area, one large fire ring, smaller fire rings with cooking grills, and picnic tables. RVs and generator use are not permitted at group sites.

Services & Amenities:
• Amphitheater
• Comfort Station
• Convenience Store
• Dump Station
• Hiking Trail
• Picnic Pavilion
• Picnic Tables
• Ranger Station
• Telephone
• Trails, Horse

Mailing Address:
Cades Cove Campground
10042 Campground Drive
Townsend, TN 37882

Phone: 865-448-2472

Directions: From Maryville, TN: Take U.S. 321 North (you'll actually be driving south) from Maryville to Townsend, TN (about 22 miles). At the traffic light in Townsend, continue straight on TN 73 and follow signs to Cades Cove.

From Pigeon Forge, TN take US 321 South (you'll be driving westerly) to Townsend, TN. Turn left (south) at Townsend onto TN 73. Follow signs to Cades Cove.